4th of July fell on a Wednesday this year. Blah!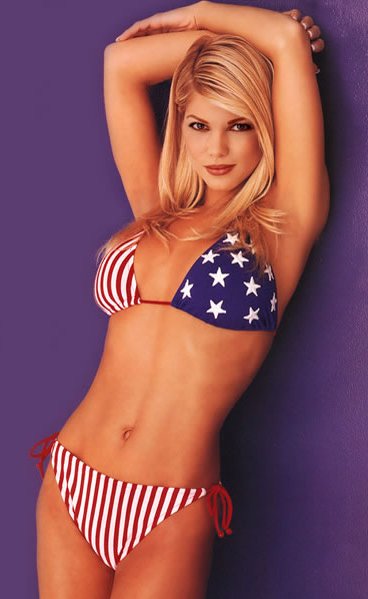 Holidays during the week always end up sucking! It's hard to go out and have a good time knowing you have to be at work bright and early in the morning. I did manage to see some fireworks in the neighborhood, but didn't catch any of the big shows.
We did have a really nice cookout at work on Tuesday, so at least I can say I did go to a cookout and had a hot dog! I'm already looking forward to next year. The 4th of July falls on a Friday in 2008!
Friday + July 4th = Good Times!